Understanding the SECURE Act 2.0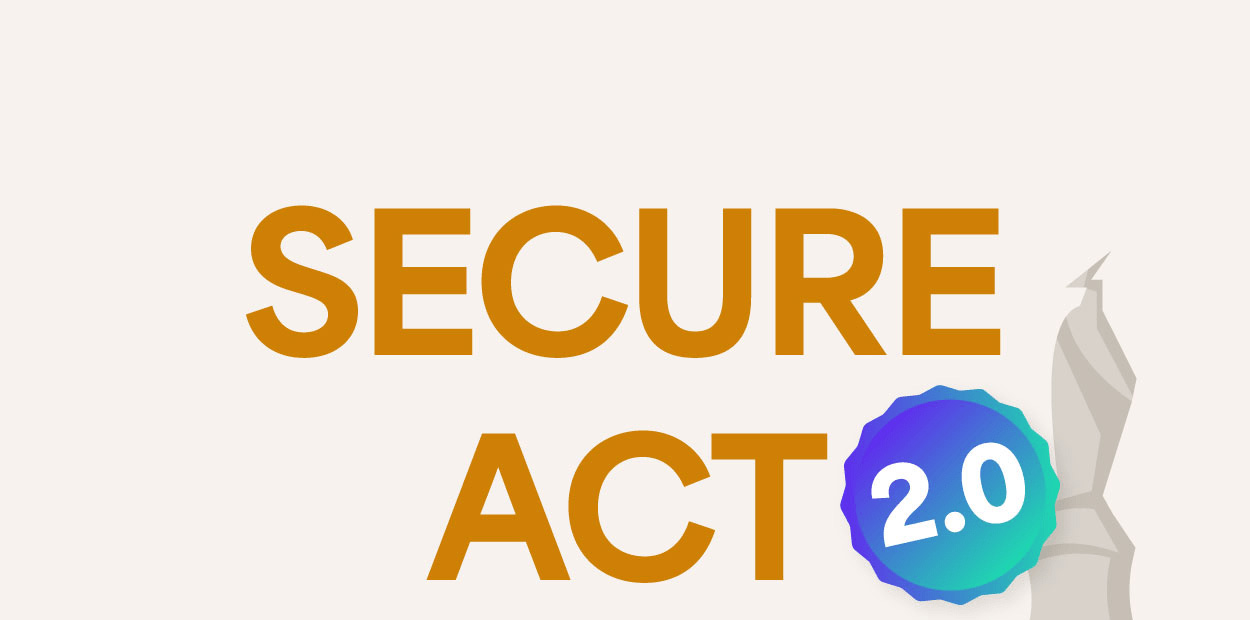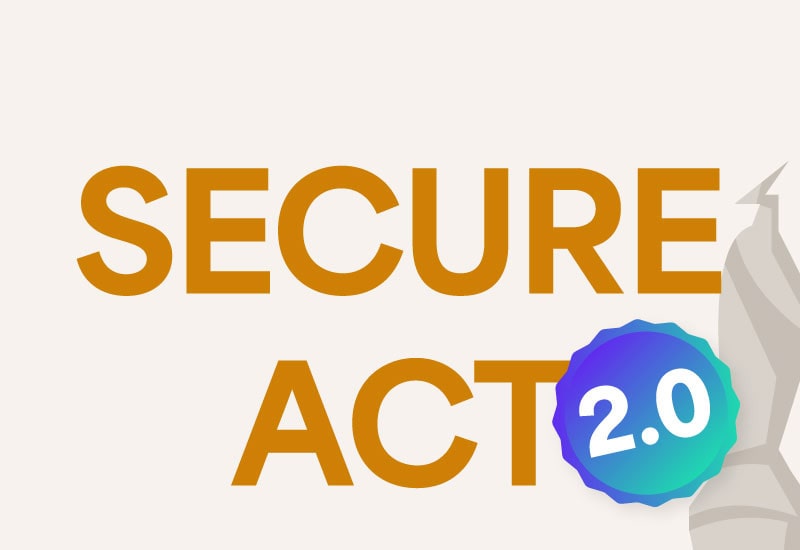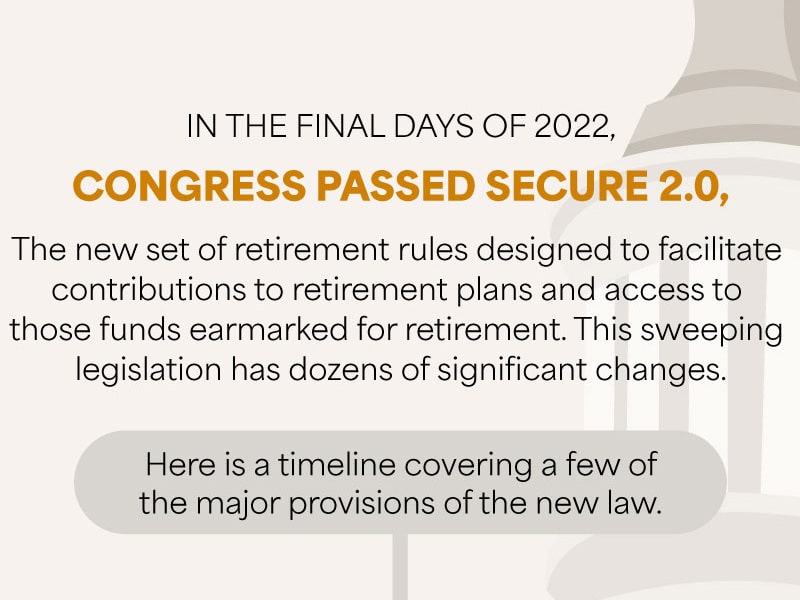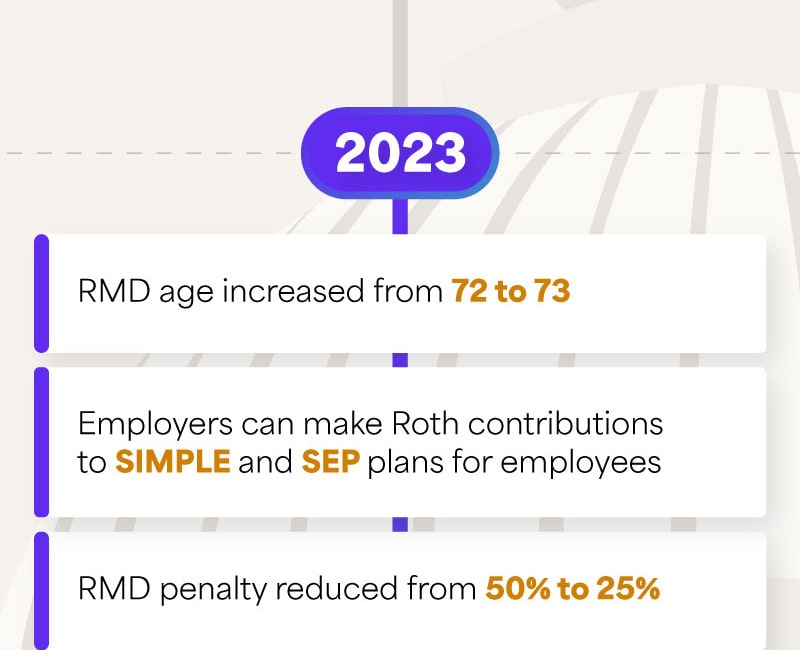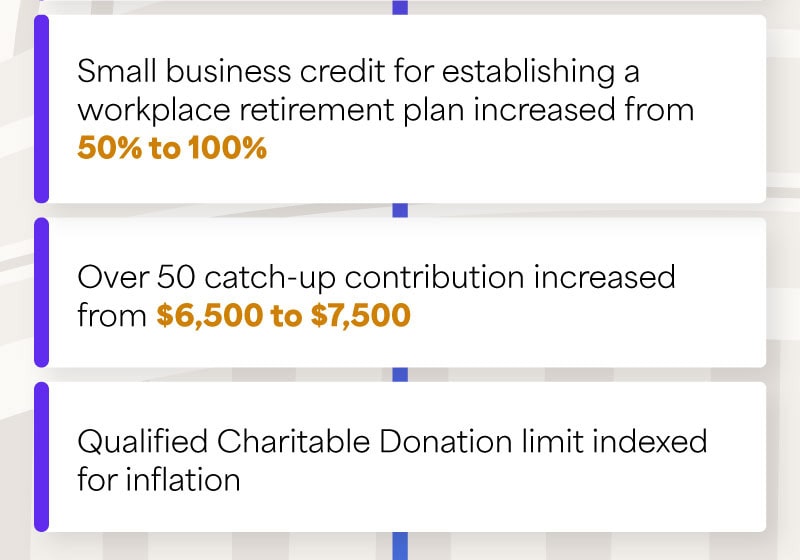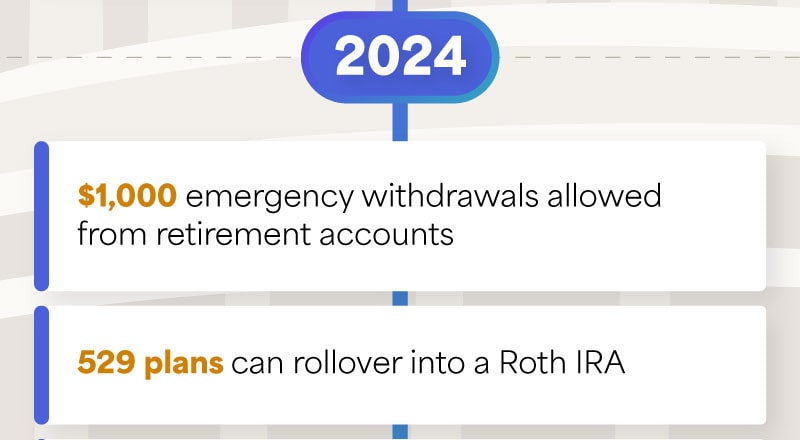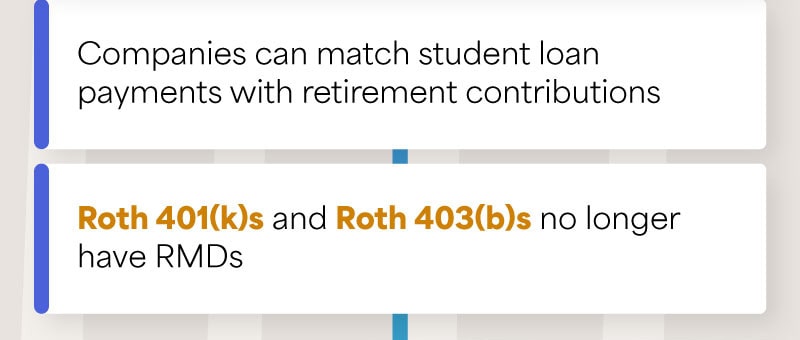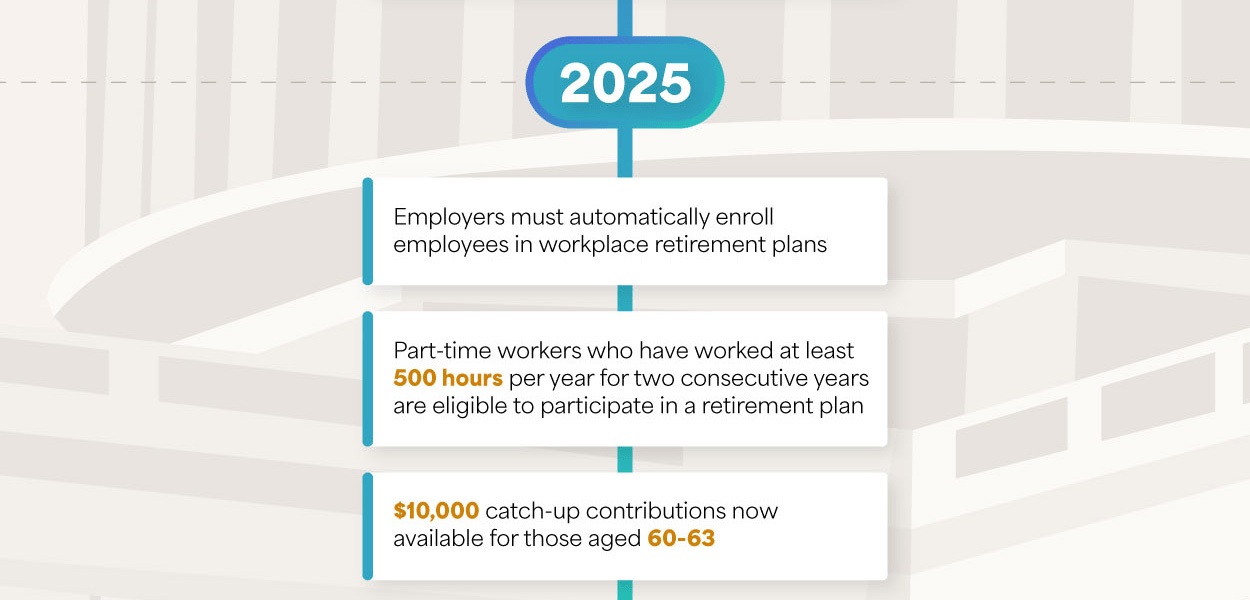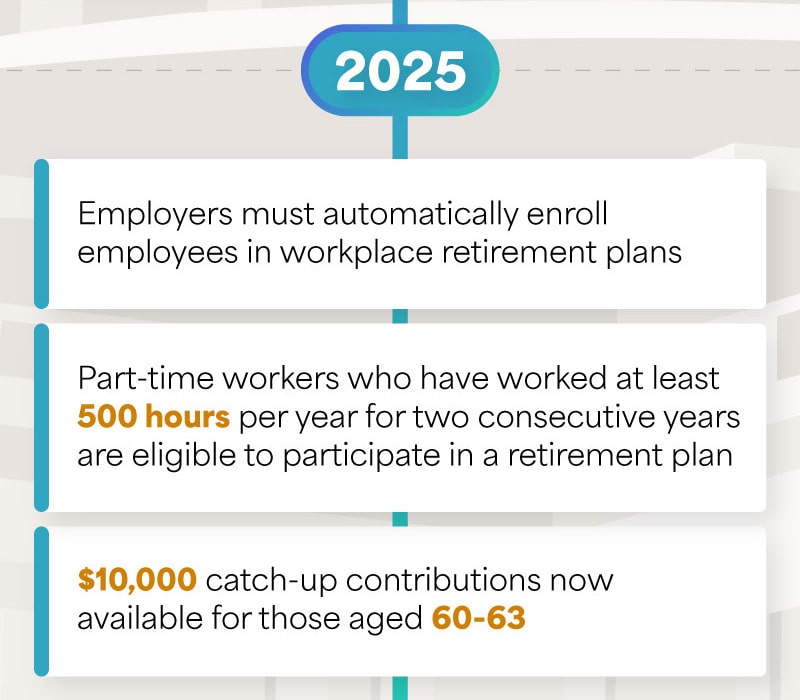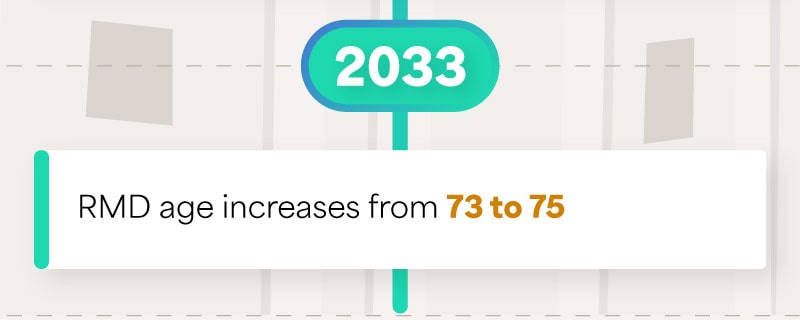 Related Content
Want to do more with your wealth? You might want to consider creating a charitable foundation.
Protect yourself against the damage that your homeowners policy doesn't cover.
Every so often, you'll hear about Social Security benefits running out. But is there truth to the fears, or is it all hype?