Six Surprising Facts About Retirement Confidence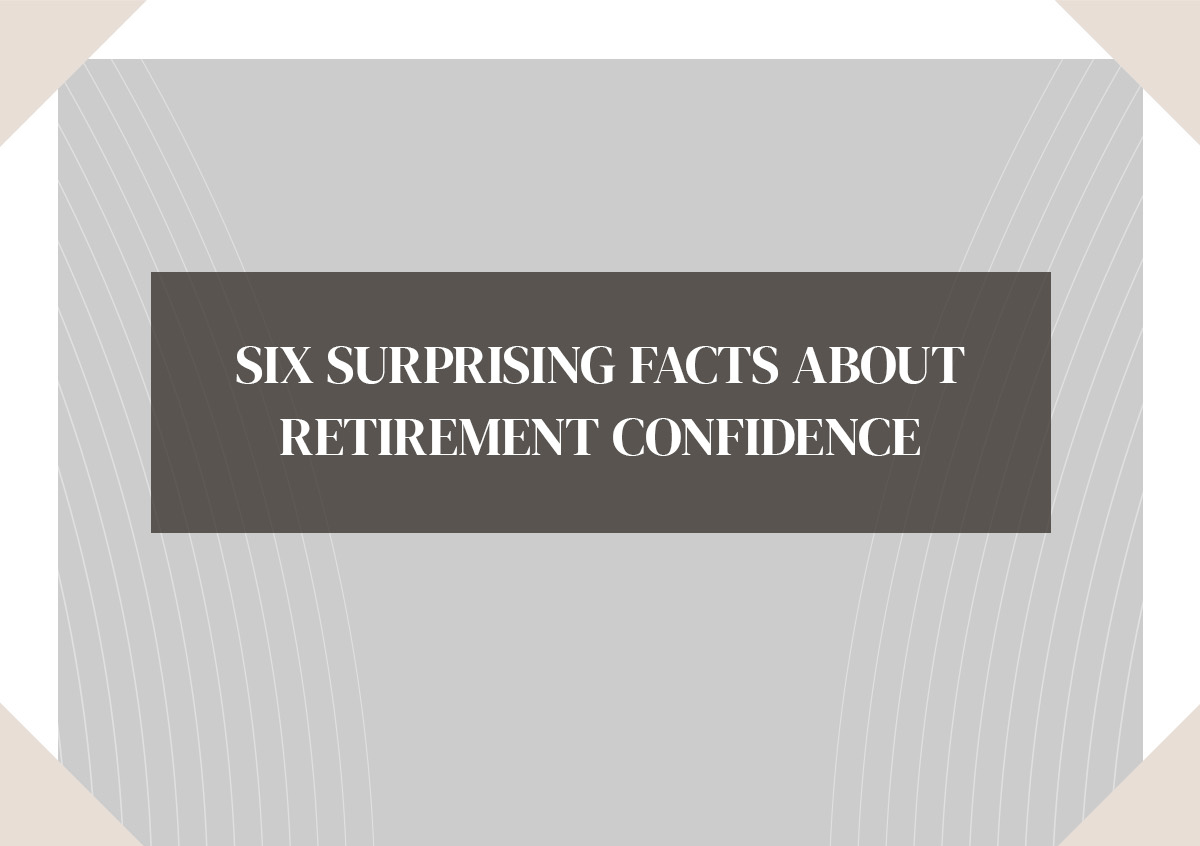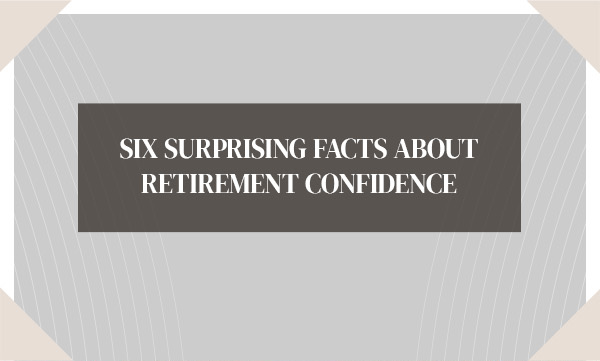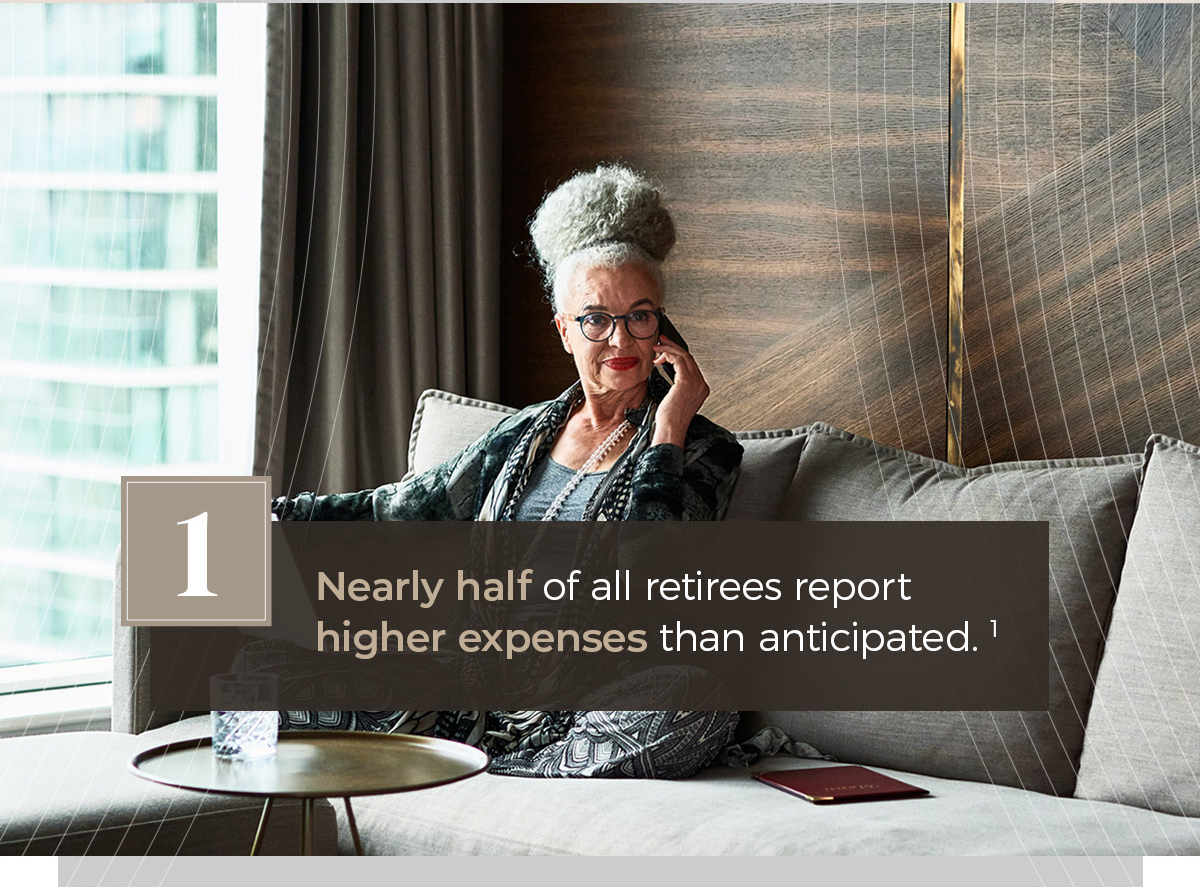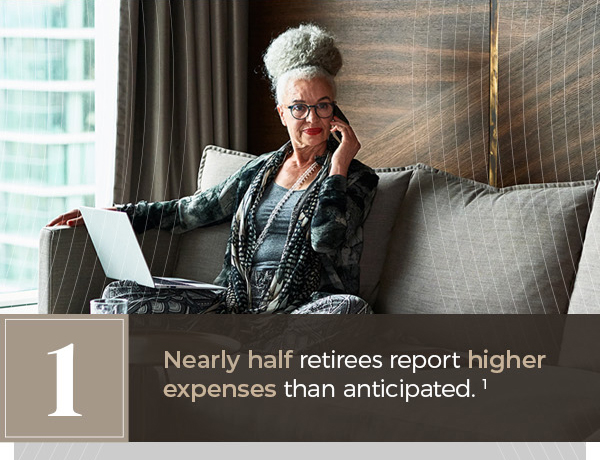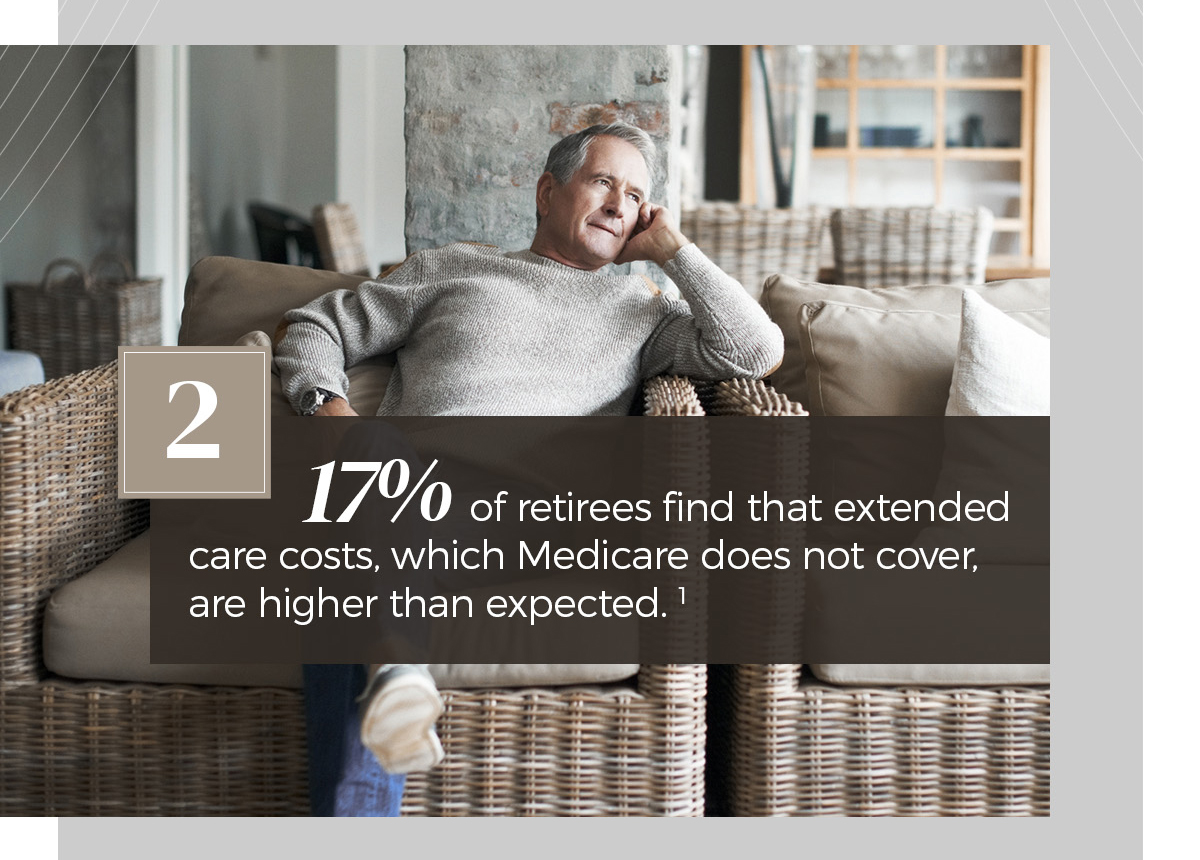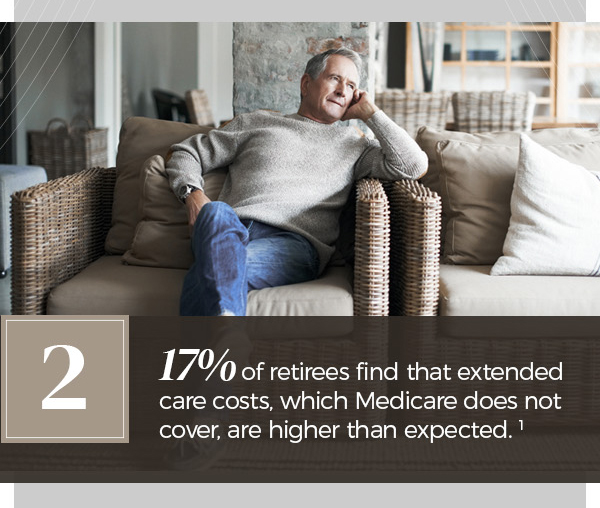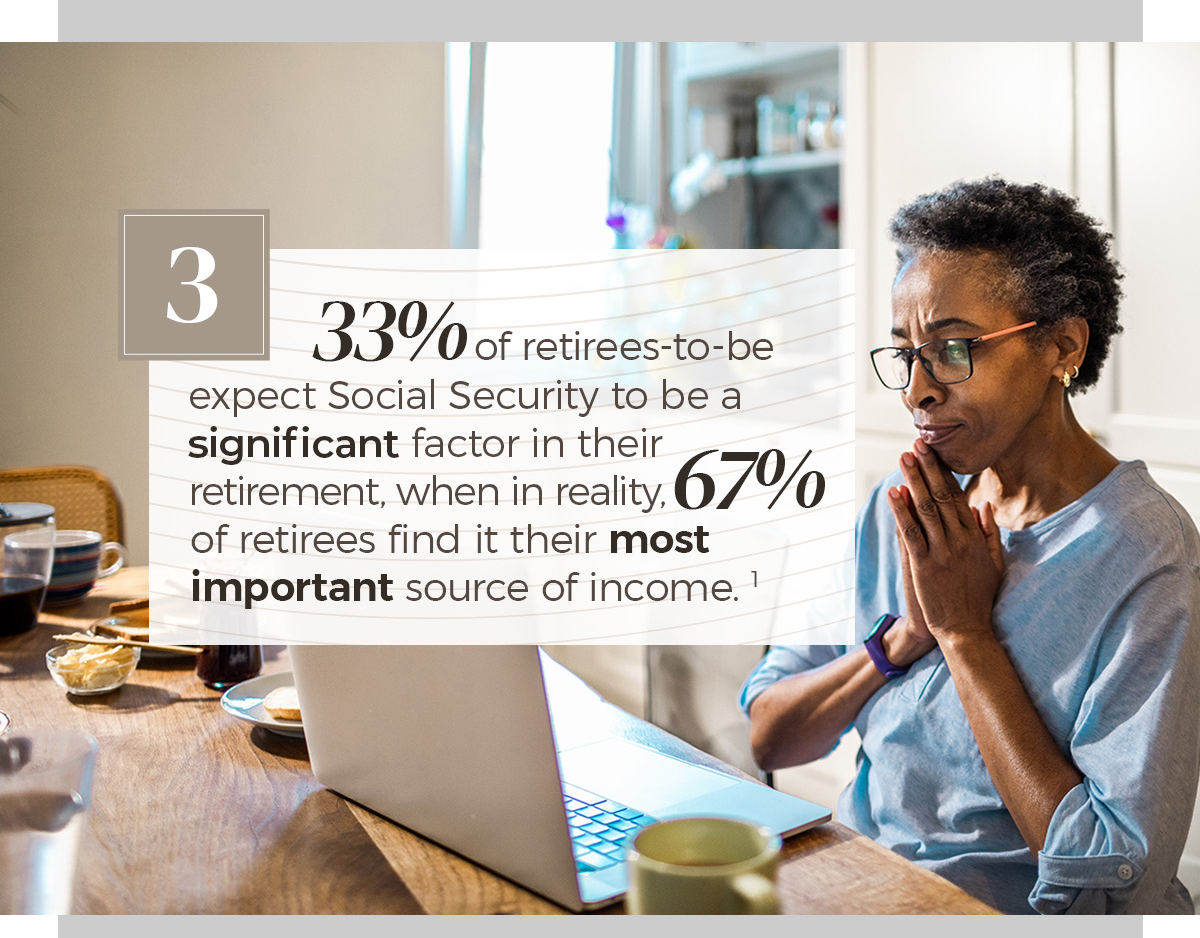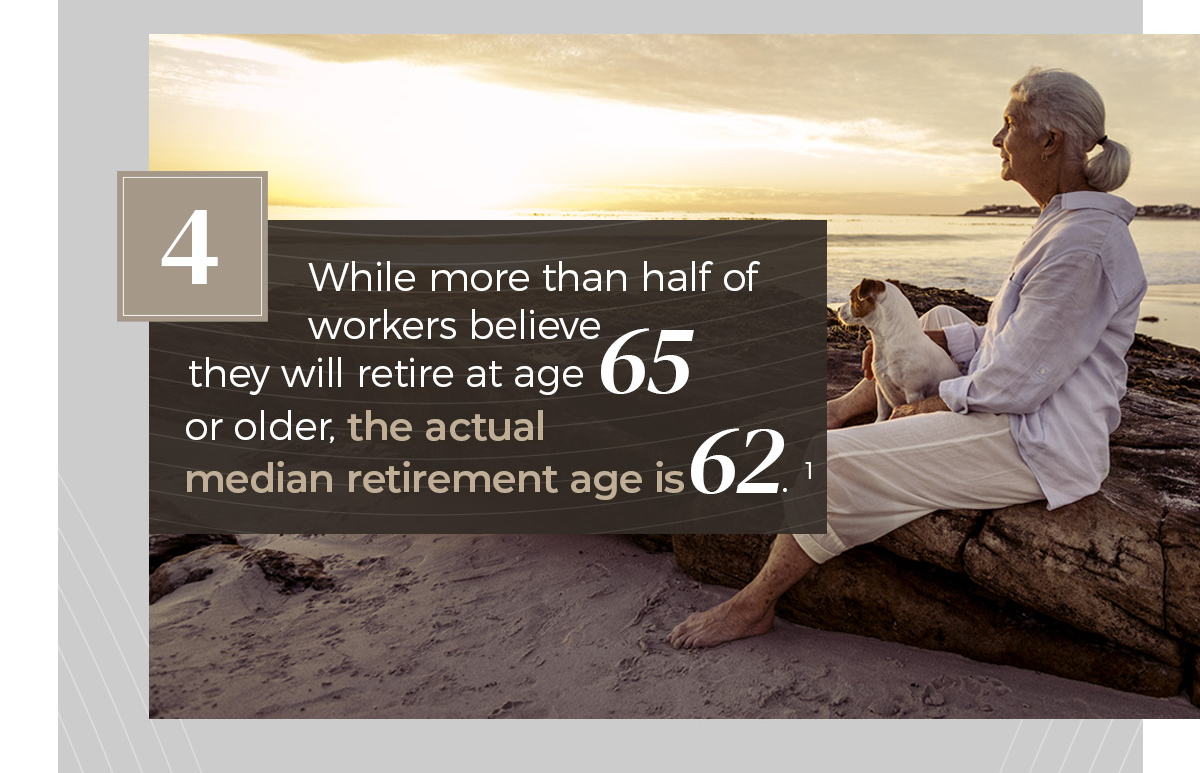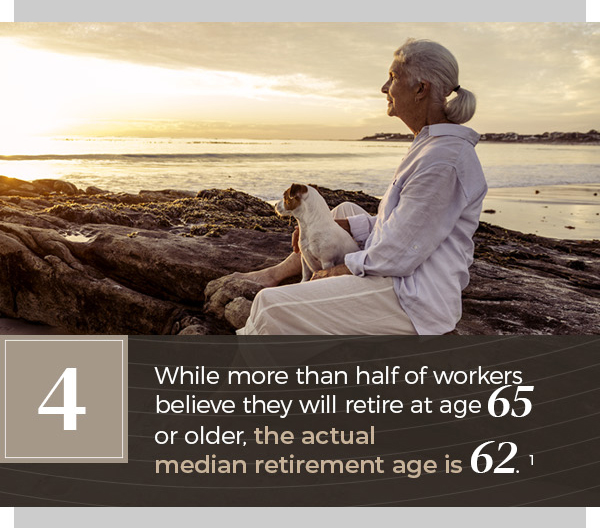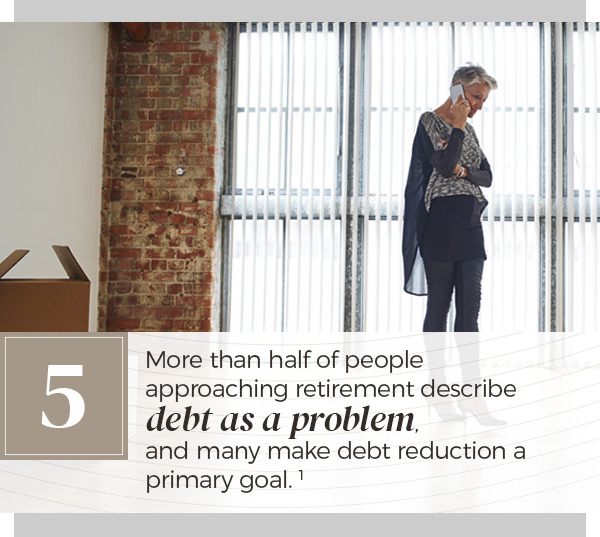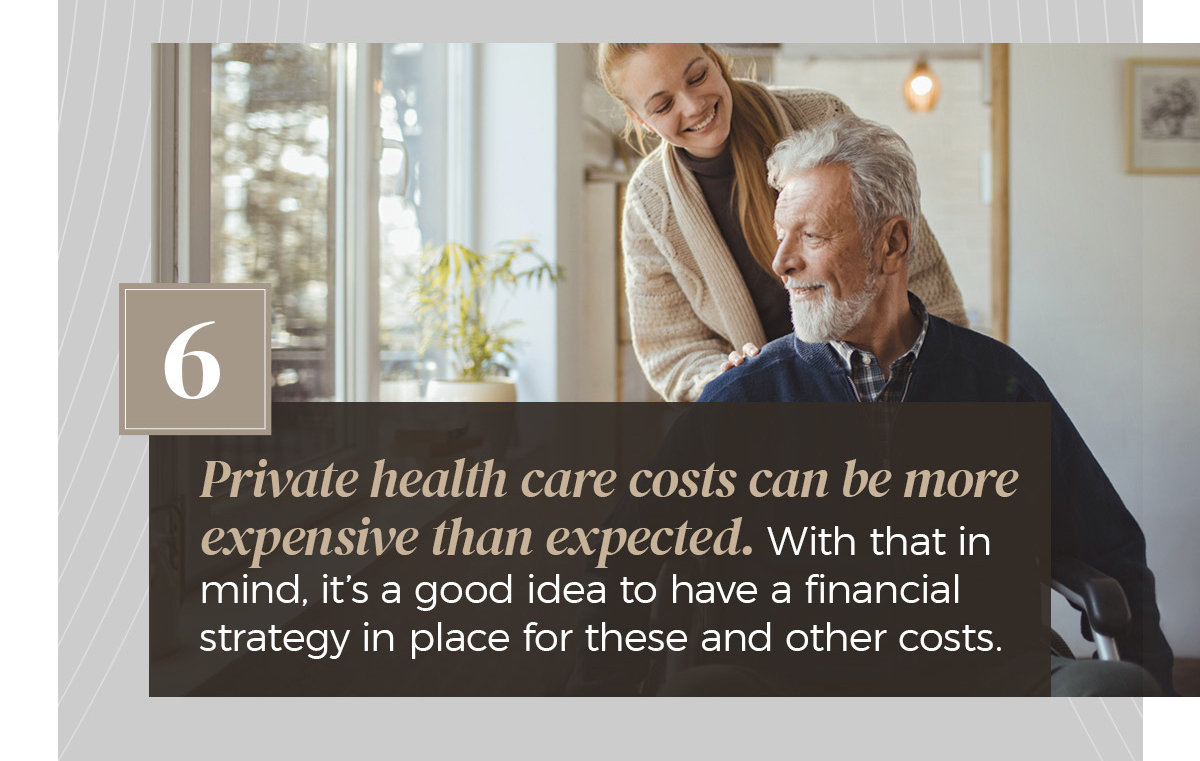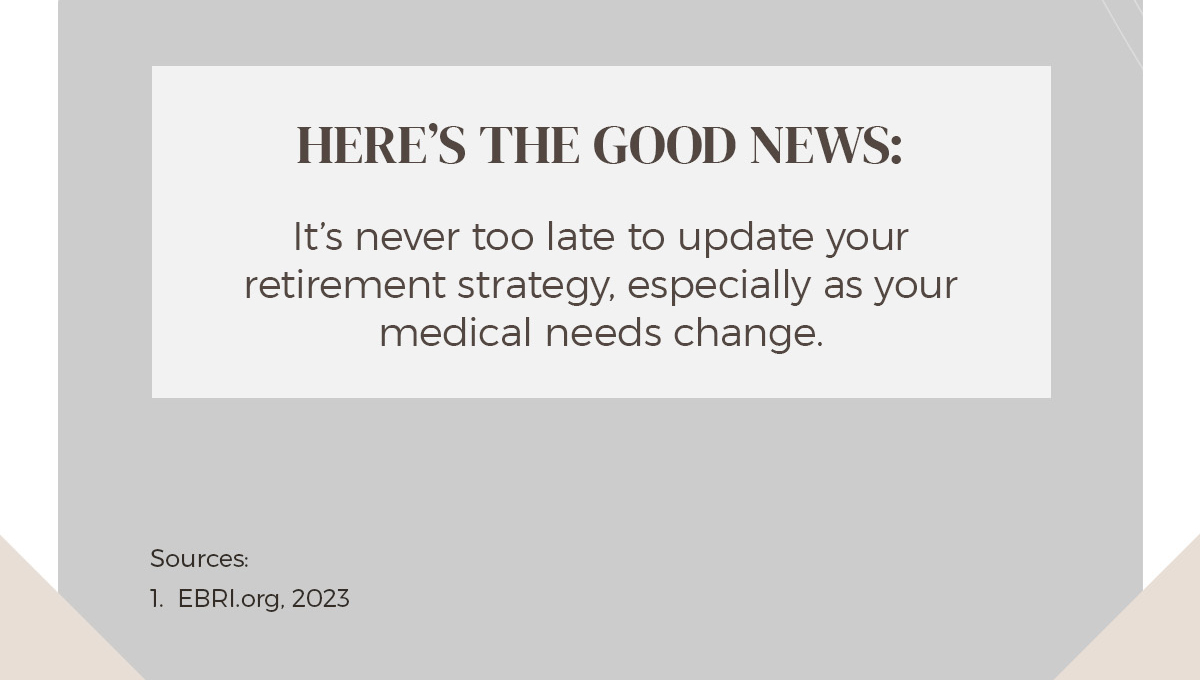 Related Content
Even dogs have bad days. So, what happens when your dog bites a neighbor or passing pedestrian?
Retiring early sounds like a dream come true, but it's important to take a look at the cold, hard facts.
Ready for retirement? Find out why many are considering encore careers and push your boundaries into something more, here.