Buying a Vacation Home? 5 Questions to Consider First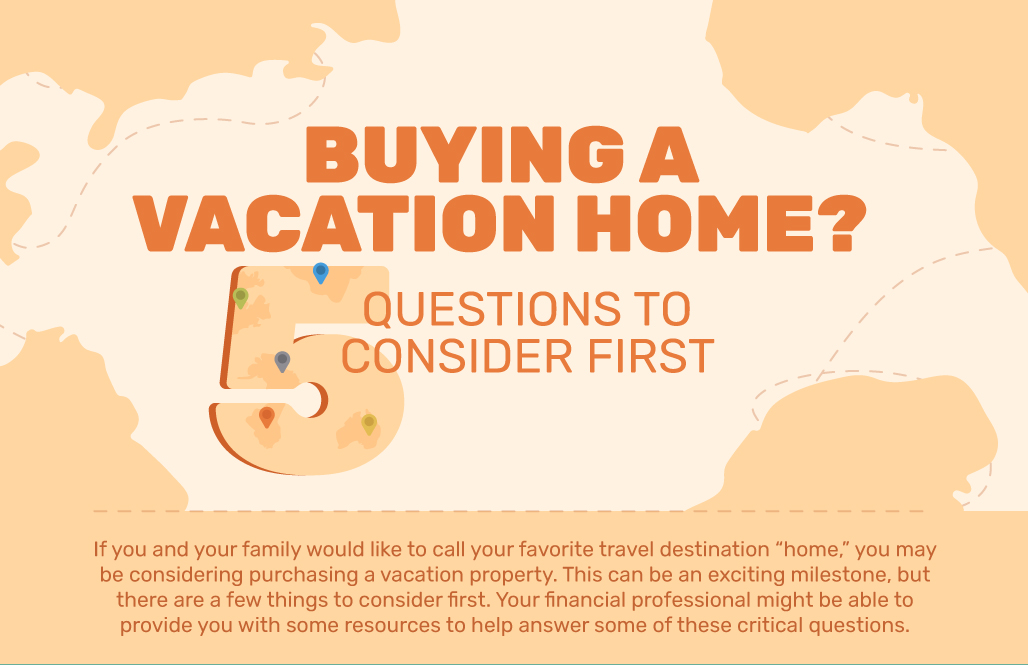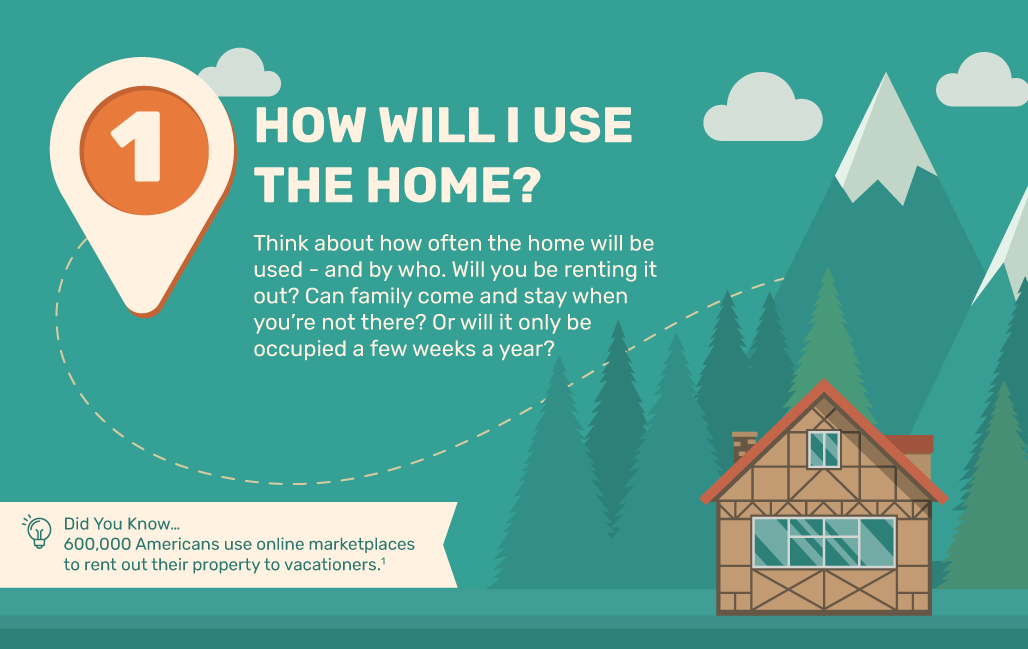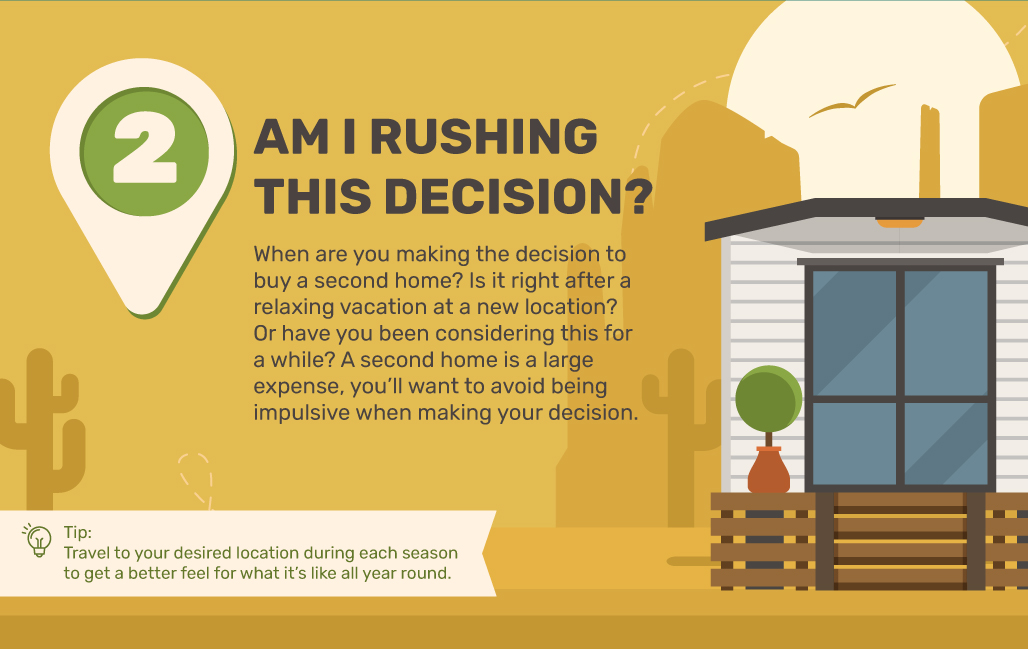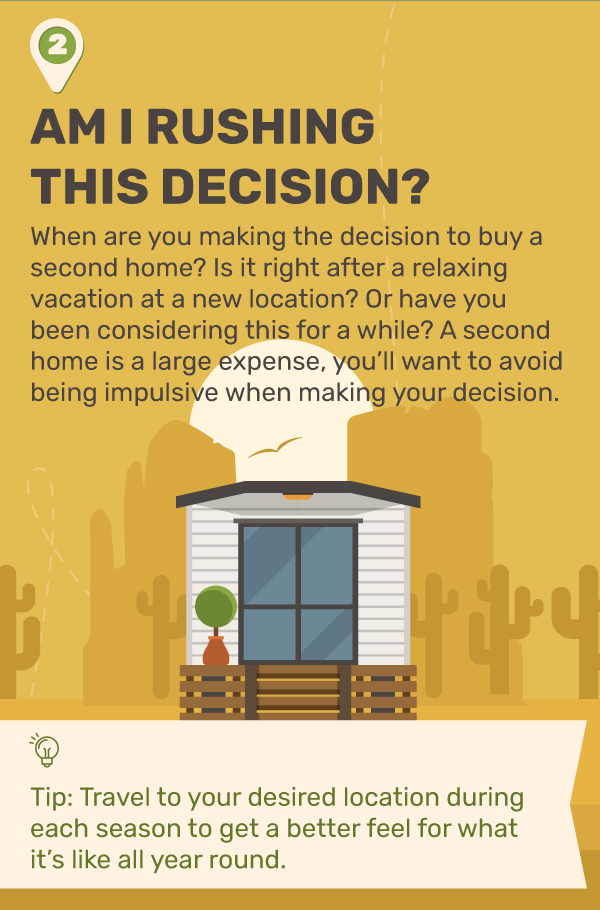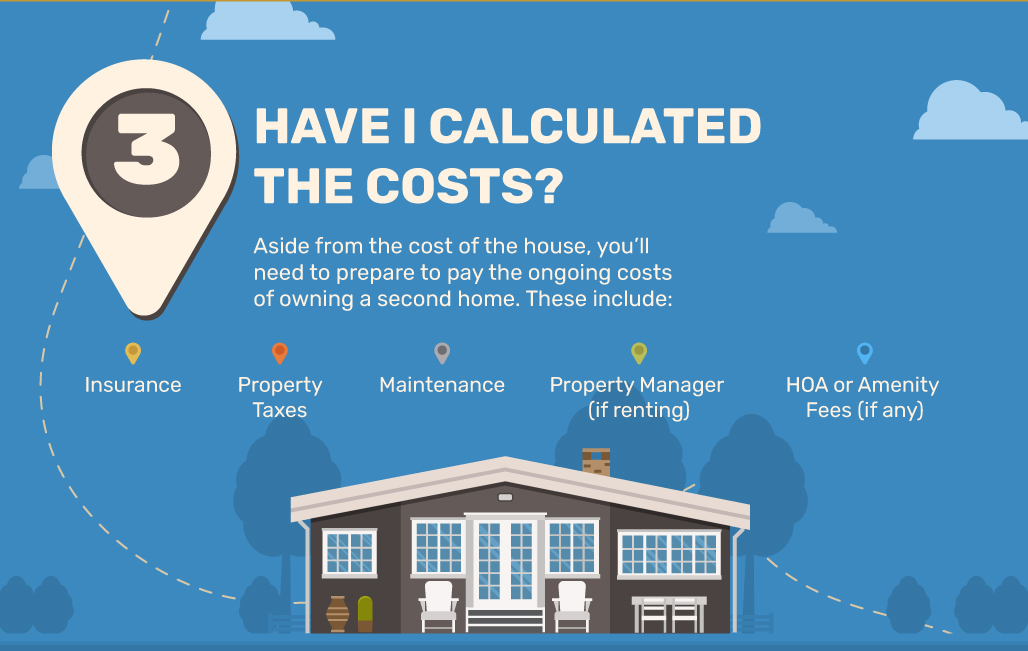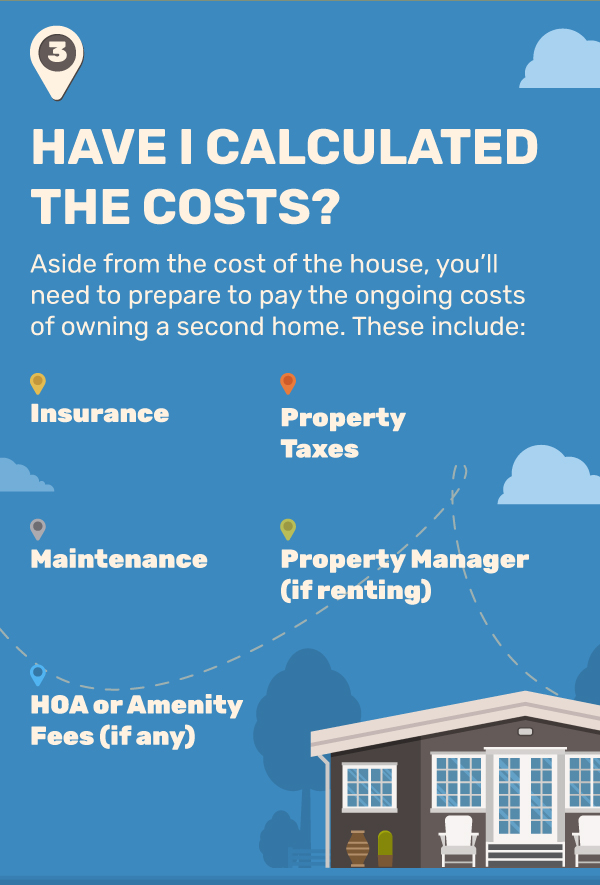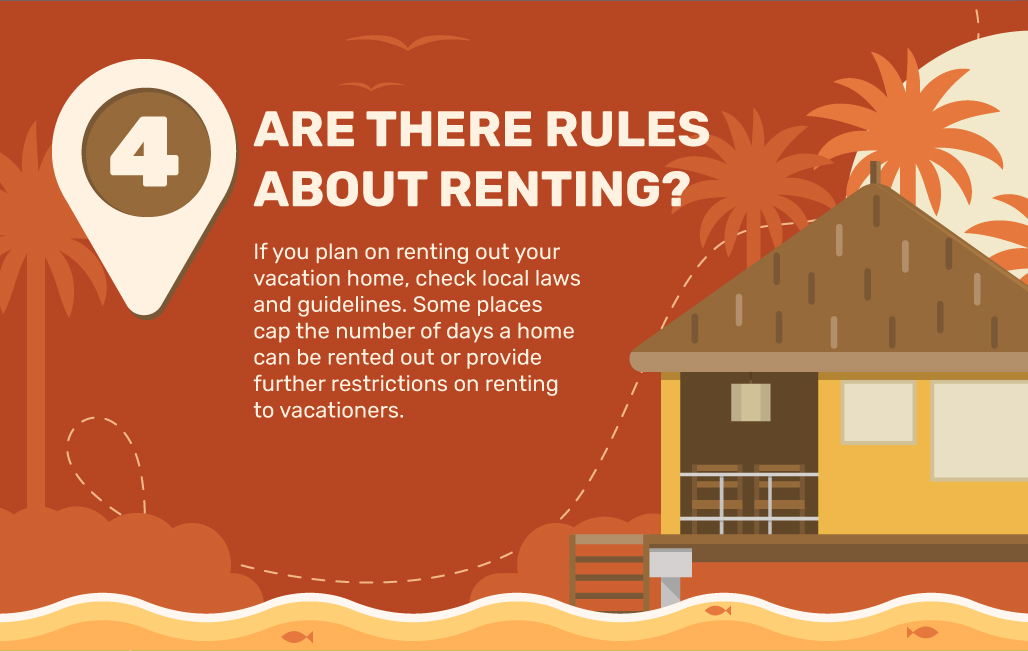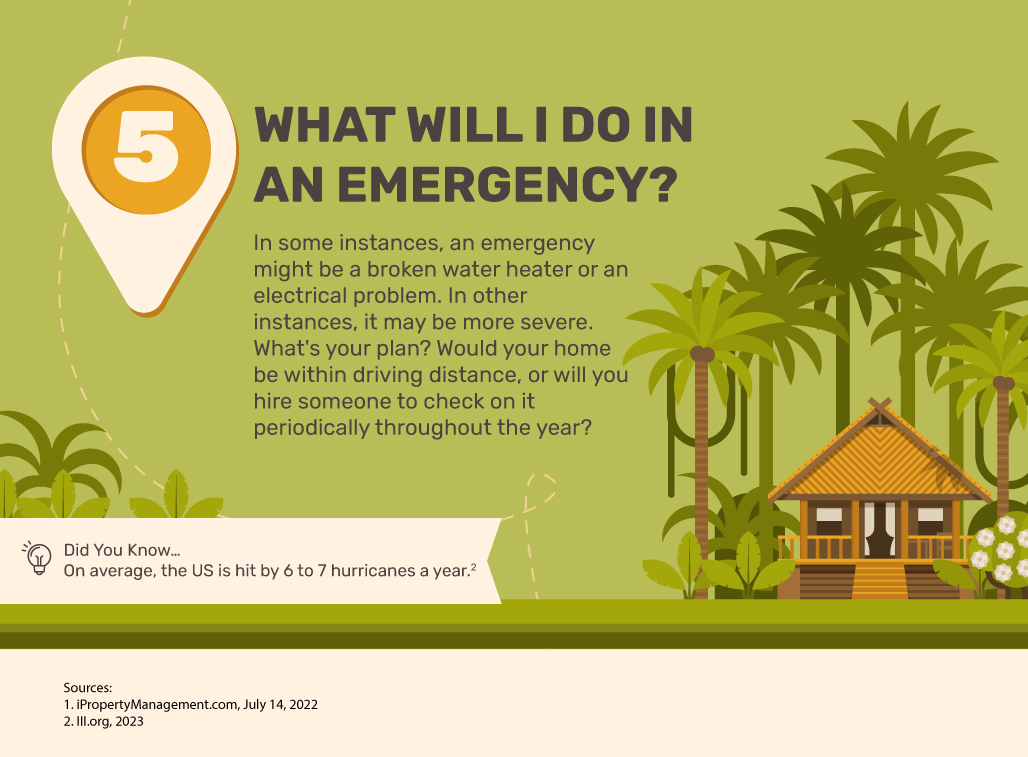 Related Content
It can be difficult for clients to imagine how much they'll spend in retirement. This short, insightful article is useful.
There have been a number of changes to Social Security that may affect you, especially if you are nearing retirement.
Here's a look at several birthdays and "half-birthdays" that have implications regarding your retirement income.