Life Insurance Myths: Debunked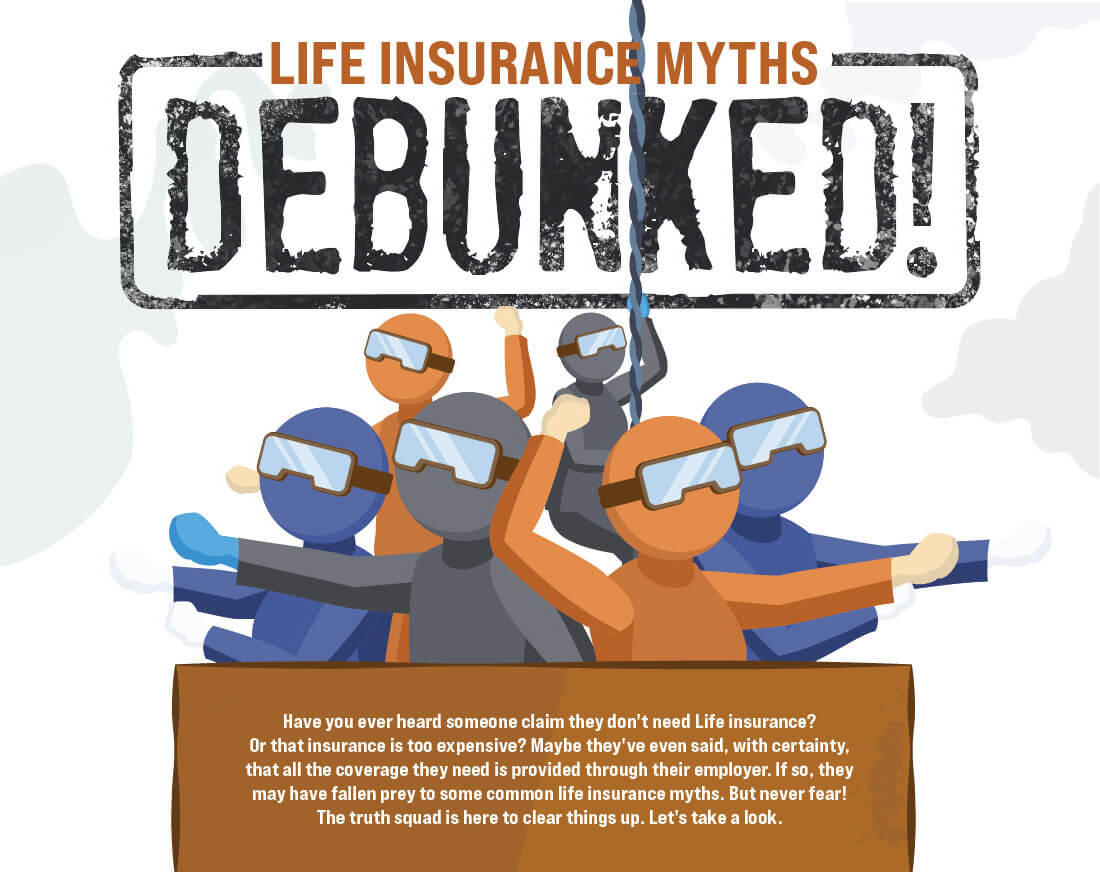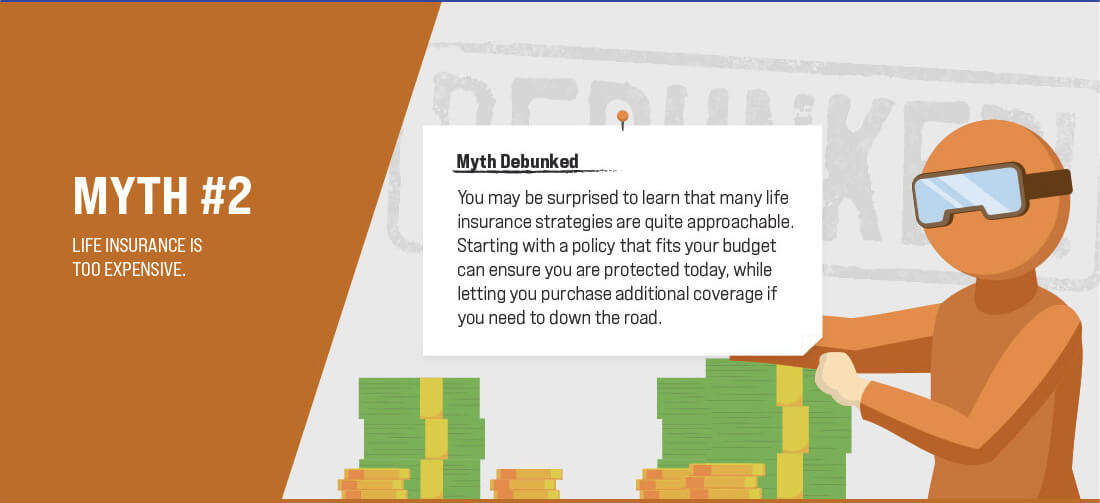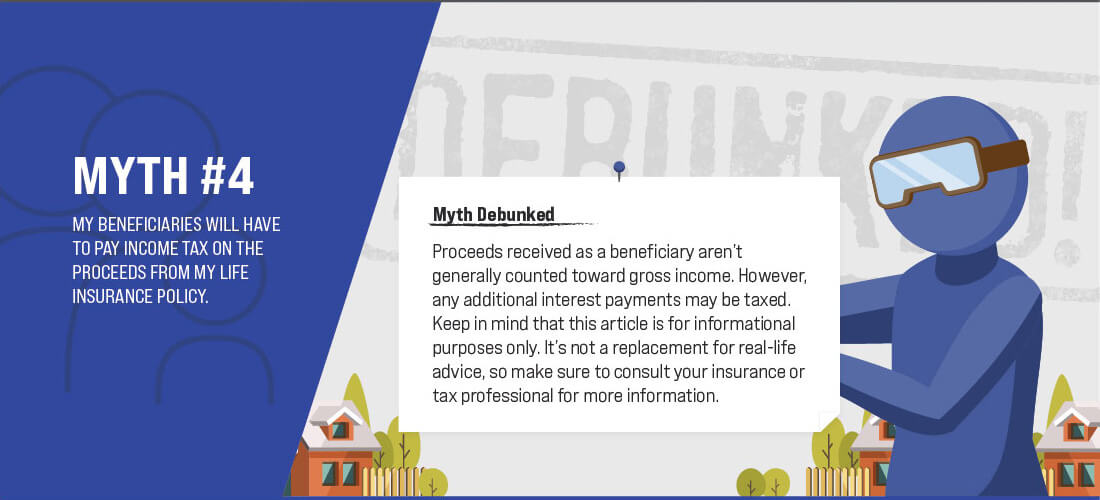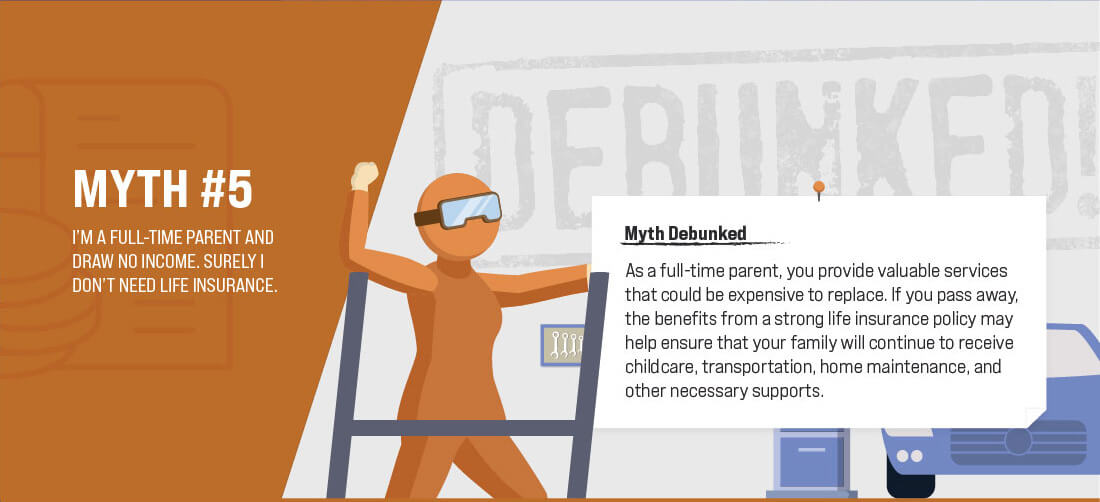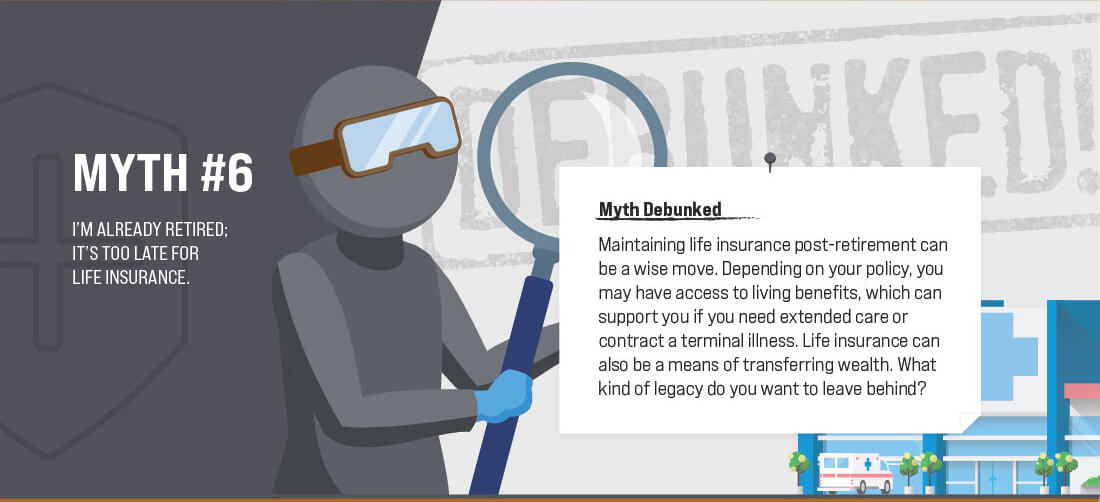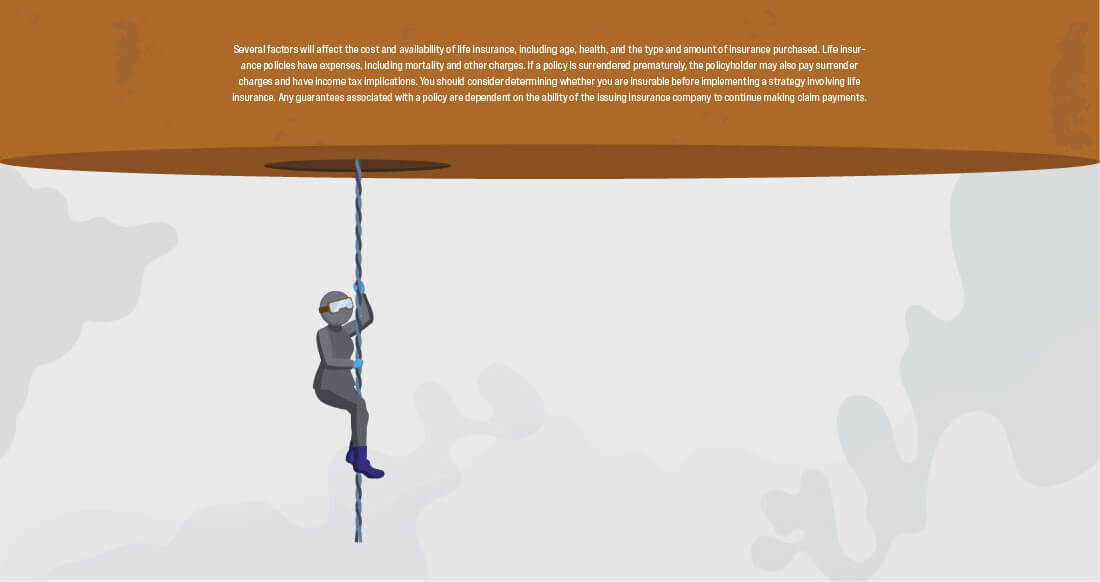 Related Content
A little planning now can go a long way to help take care of yourself in the future.
For some, the idea of establishing a retirement strategy evokes worries about complicated reporting and administration.
There are a number of reasons for business owners to consider a business succession plan sooner rather than later.